Asbestos Flooring Removal
Spring 2012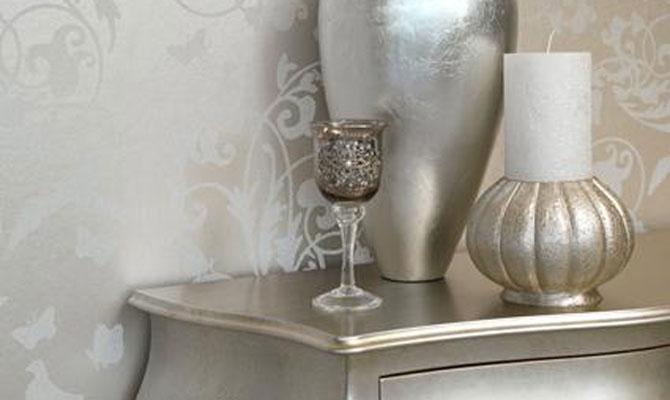 We are pleased to advise customers that we can provide removal of asbestos floor tiles which were commonly used in the 60's and 70's.
With minimal inconvenience to our customers, we can remove this material from your property safely and securely.Our team hold Asbestos non-license category B certification, which is the correct qualifications required to safely remove and dispose of asbestos floor tiles.
Please do not hesitate to contact us for a quotation.